Lightning Fast Website | Email Management | Intuitive Control Panel

Choose Your Plan SHARED HOSTING PLANS

Basic Plan
Ideal for Starter Websites
Single Domain
10 GB Space
1000 GB Bandwidth
60 More Themes
Lifetime Support
Economy Plan
Ideal for Starter Websites
Single Domain
25 GB Space
2000 GB Bandwidth
150 More Themes
Lifetime Support
Professional Plan
Ideal for Higher Traffic Websites
2 Domains
35 GB Space
3500 GB Bandwidth
350 More Themes
Lifetime Support
New Hosting Plans
Available
Host With Us
Speed Up Your Site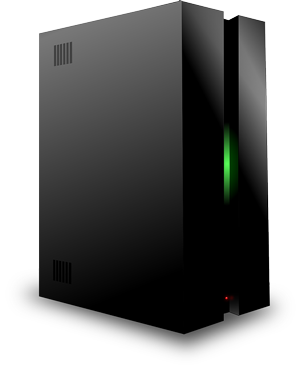 Effective Control Pan
Dedicated Support
Simple Configuration
Completely Secured
Extended Speed
Nextgen Hosting
Choose US To Start Your Own Business!

A The Third Eye IT Solutions reseller plan provides you with everything necessary to start your own web hosting company. WHM allows you to create cPanels for each of your clients, and your choice of WHMCS facilitates the billing aspect.
With these bases covered, you are free to market and grow your business in any way that you choose. It's easy to upgrade, and when you outgrow our reseller plans, we'll be happy to transfer you to a dedicated server!
Powerful Tools : Reseller plans include everything you need to succeed, from WHM to billing software.
Flexibility : You control the overall resource allocation to best fit your clients' needs.
Scalability : It is always free and easy to upgrade; your hosting grows as your business grows.